Bringing Farm-Fresh Produce to the Neighborhood Since 2013
The LUNGS CSA (Community-Supported Agriculture) is a pay-as-you-go program for gardeners, friends and neighbors who want to enjoy the benefits of weekly fresh produce without purchasing a seasonal share.
For $12, you'll get a bagful of fresh and healthy produce, only the weeks you want, but you must sign up and pay one week in advance. You can start or stop anytime; there's no long-term commitment.
2022 Season
Fridays, starting July 8, 2022 through November 18, 2022.
4 pm – 5 pm: Volunteers needed.
5 pm – 7 pm: Pick up your bag and pay for the next bag.
<< Mar 2023 >>
S
M
T
W
T
F
S

26

27

28

1

2

3

4

5

6

7

8

9

10

11

12

13

14

15

16

17

18

19

20

21

22

23

24

25

26

27

28

29

30

31

1
Where to pick up:
De Colores Community Yard
313 East 8th Street (between Aves B & C)
What's in the bag?
For $12 you'll get five or six different vegetables and one fruit, depending on what's growing. We purchase wholesale from GrowNYC, so the bags are a good value. Produce comes from the same local farms that sell at NYC greenmarkets and specialty markets.
---
Sign up and pay!
Email csa@lungsnyc.org to join the CSA.
You pay $12 in advance for a bag that you pick up on the following (or future) Friday between 5 pm – 7 pm. We must have your paid order by noon on Sunday.
Once you place your order, there are no cancellations or credits. Our aim with the CSA is to break even, and we will have already spent your $12 to purchase produce from our supplier and cannot afford to take a loss.
Paying with cash
If paying cash, you'll pay $12 for the next week (or skip to a future week) when you pick up your bag. If it's the first time you're participating and want to pay cash, just stop by the garden on Friday to place your order. We are okay with the honor system, but please show up, as we've purchased a bag for you. It would be $12 for the bag you're picking up, plus $12 in advance for the next bag.
We also take PayPal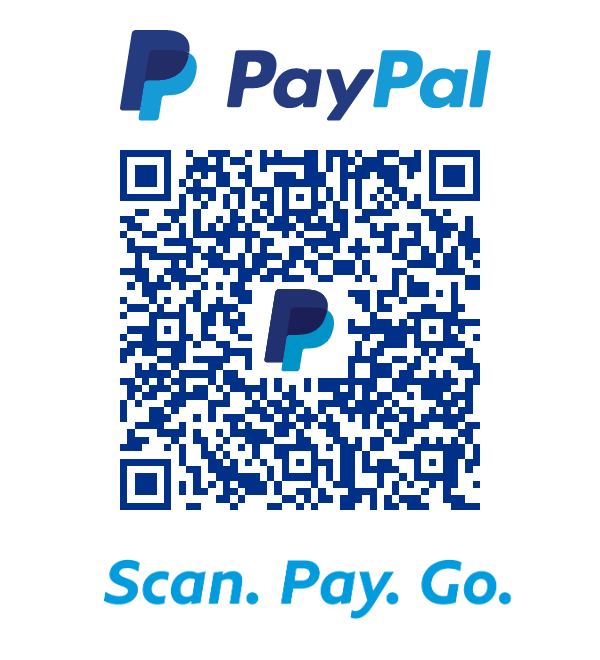 OR enter our username @lungsnyc in the PayPal app
OR go directly to our payment site paypal.me/lungsnyc.
If you choose "send to a friend from your balance or bank transfer" it will reduce the transaction fees we pay. We use PayPal for other payments, so please add a note to your purchase with the date of your CSA order pick up and your name, cell number and email address so we know what it's for.
What happens if you forget to pick up your order?
If you pay for and do not pick up your bag by 7 pm on Friday, your bag will be available for others to buy on a first-come basis or donated to the Trinity Church community fridge on 9th and B. You will not receive a refund or a credit.
Email csa@lungsnyc.org to join the LUNGS CSA.