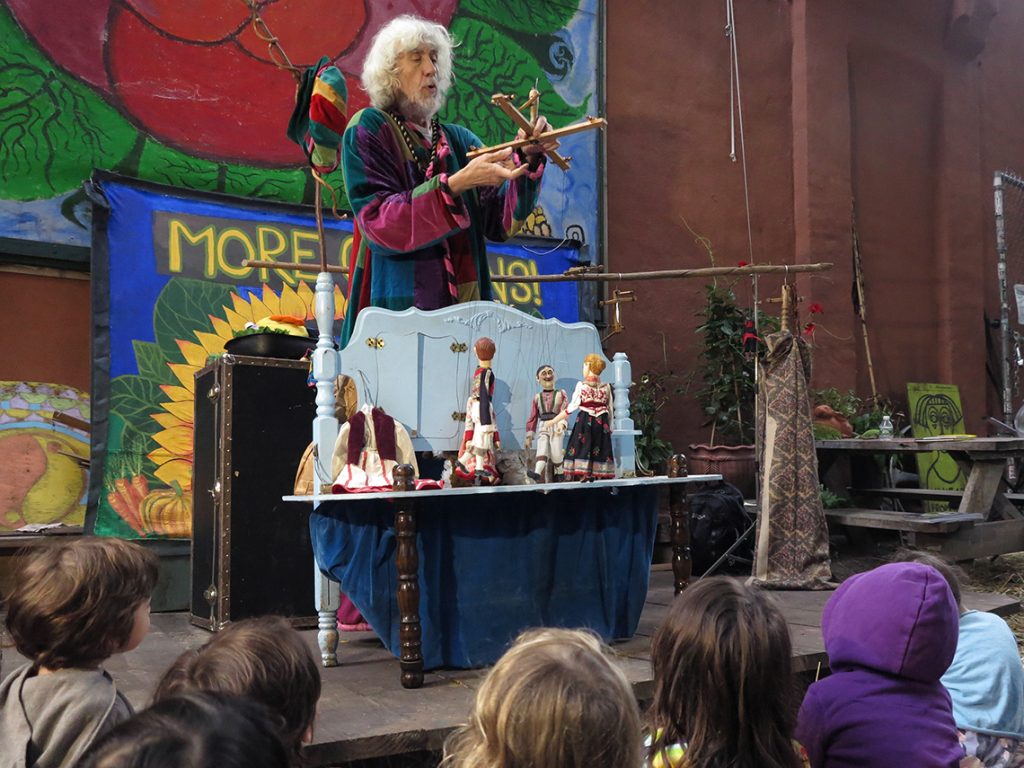 Celebrate Spring Awakening with LUNGS!
Join our annual celebration of spring and the opening of community gardens.
Spring Awakening begins with a neighborhood parade, kicking off from one of our community gardens, winding its way through Loisaida, and ending at a family-friendly street celebration. And it's all FREE!
In 2022, we partnered with NYC Open Streets and #CarFreeEarthDay to bring our 9th Annual Spring Awakening festivities to Avenue B and surrounding parks and gardens, including:
Black Cowboys of Brooklyn – Pony Rides
Batala New York batala.nyc
Earth Celebrations earthcelebrations.com Ecological City
LUNGS Pop-Up Garden, Plant Giveaways, Seed Library
Art Show, curated by Eileen Doster
BioBus biobus.org
Czechoslovak-American Marionette Theatre
Daso Music – Afro-Caribbean Soul
Maputi – Mbira Music of Zimbabwe
And neighborhood organizations, including:
Interested in marching, performing or volunteering with the next LUNGS Spring Awakening? Email info@lungsnyc.org or contact us online.
---