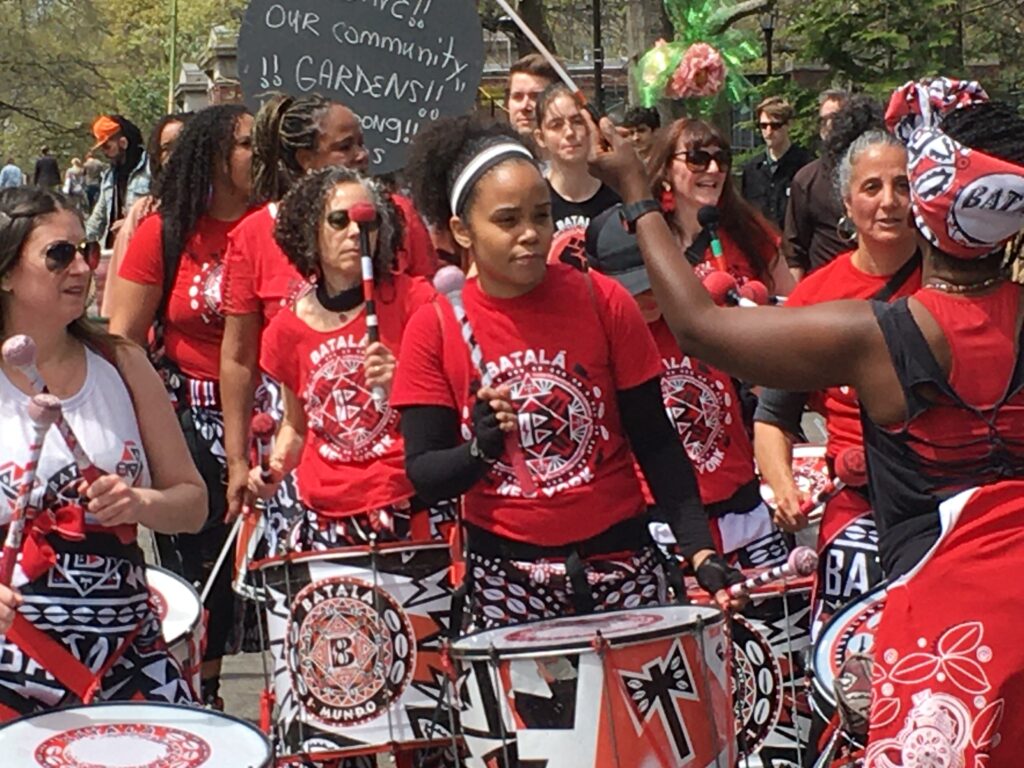 THE 11TH ANNUAL LUNGS HARVEST ATS FESTIVAL IS COMING TO A GARDEN NEAR YOU. The Festival begins Friday, October 7, 6 pm and runs through Sunday, October 16, 2022. Community gardens throughout the Lower East Side and East Village will be participating.
Entire schedule with all of the details and images, go here.
Outline of the Schedule — quick outline and directory of events, go here.