Children's Magical Garden, 129 Stanton St (at Norfolk St)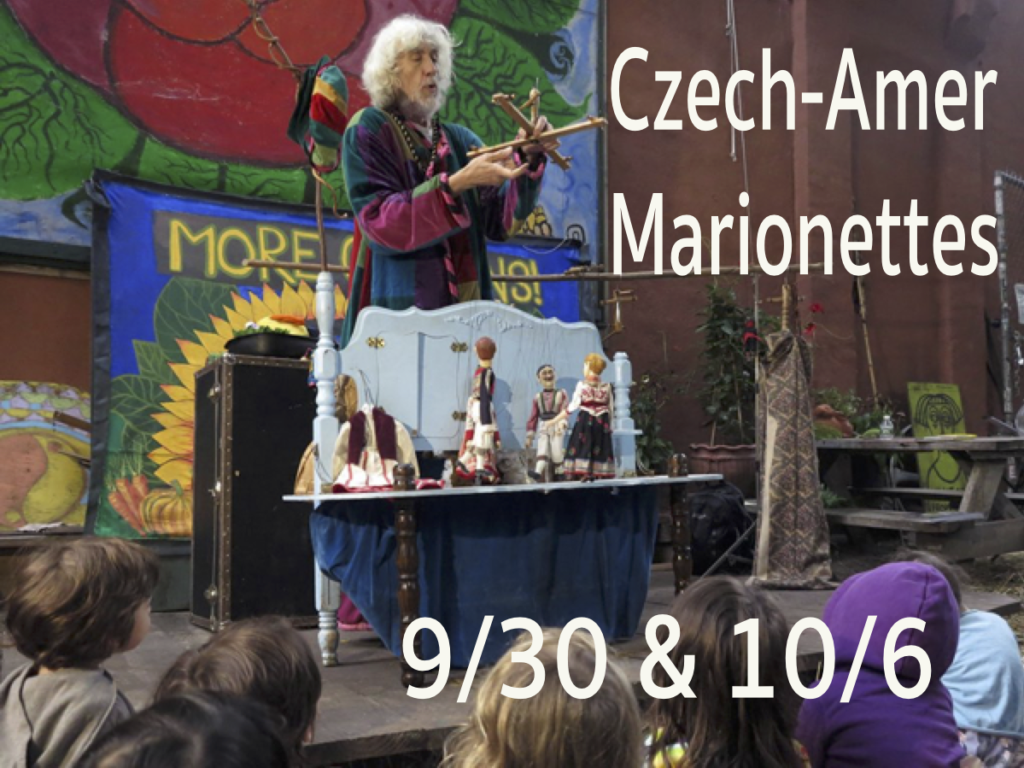 Fri 10/6, 4 pm. Czechoslovak-American Marionette Theater [Children's Magical Garden]
The irreverent storyteller Vít Hořejš re-tells classic Czech and Slovak fairy tales. Co-starring guest-musicians from across the globe.
---
Green Oasis Community Garden, 370 E 8th St (between Ave C & Ave D)
---

Fri 10/6, 5:00 pm. "HARES AND BEARS" – A Cranky Show [Green Oasis]
A cranky is a 3 x 3 ft box with a scroll of illustrations for our story told by Theresa Linnihan.
Fri 10/6, 5:30 pm. Musical monster show with
Katharine Kaspar's Marionettes [Green Oasis]
---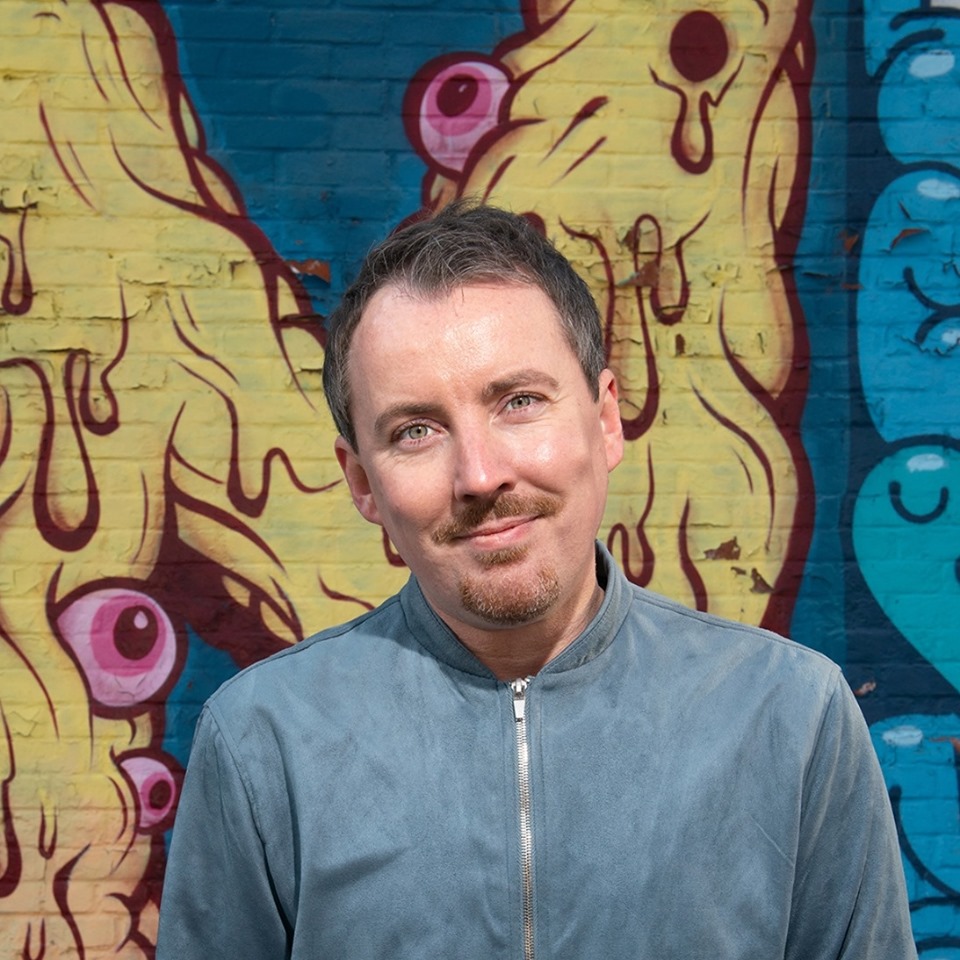 Fri 10/6, 6:00 pm. Matthieu [Green Oasis]
Matthieu Eveillard is a singer songwriter from Brittany, France. He sings his folk-based poetic songs in French and in English and will perform live solo at the Garden with effects and looper. An eclectic repertoire from his solo albums and from his former band Kowalski. Matthieu released this summer his 6th album, SESSION RIVINGTON.
---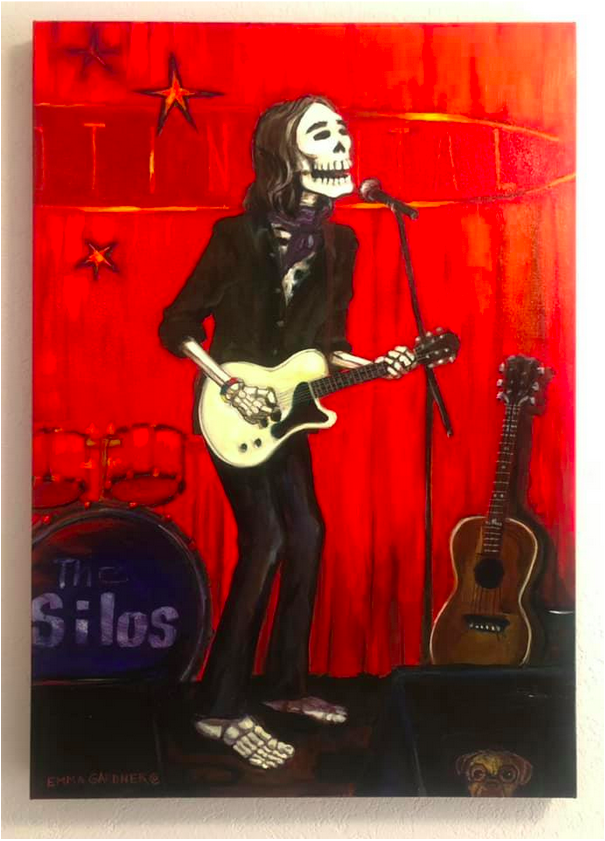 Fri 10/6, 7:00 pm. The Silos [Green Oasis]
American rock band with Walter Salas-Humara and Bob Rupe.
---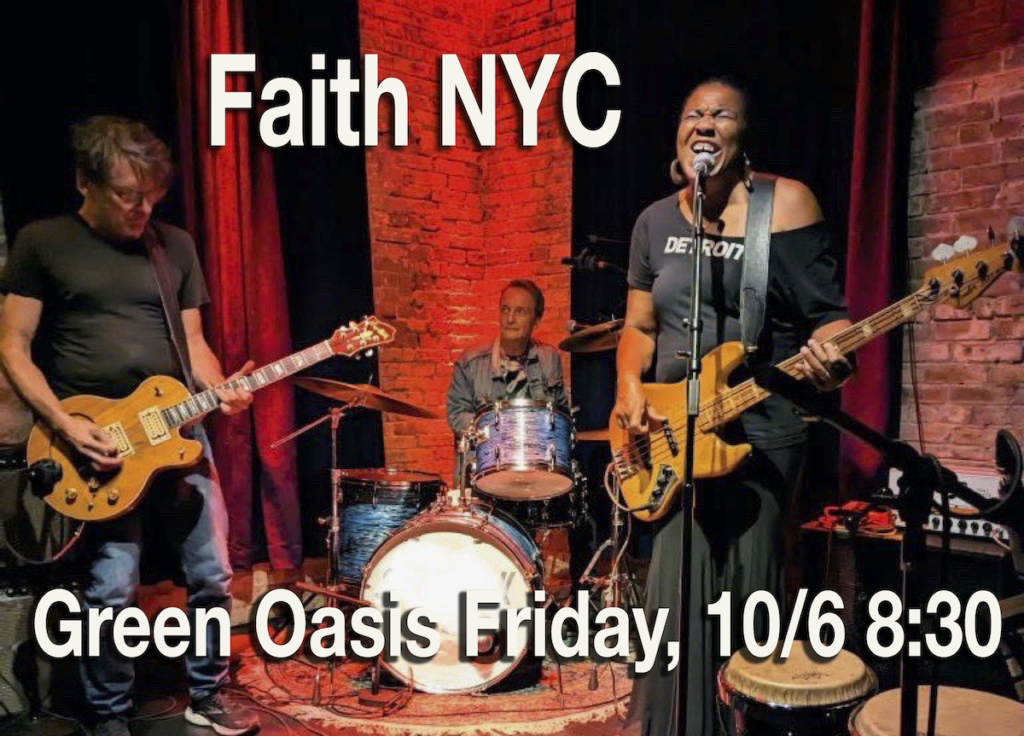 Fri 10/6, 8:00 pm. Faith NYC [Green Oasis]
Featuring Felice Rosser on bass and singing.
---
DeColores Community Yard and Cultural Garden, 311 E 8th St (between Ave B & Ave C)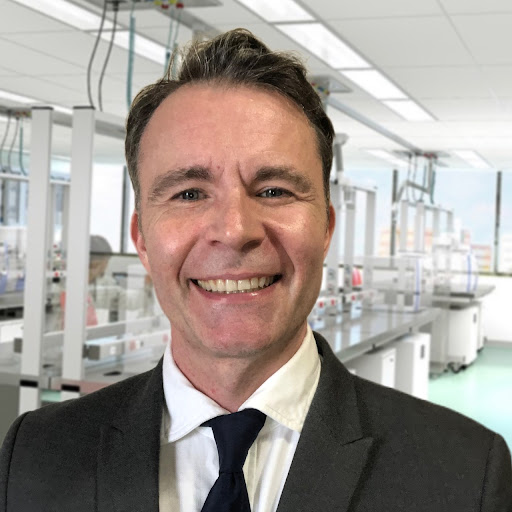 Fri 10/6, 6 pm 7:30 pm. Theater – A Bloody Business: INNOVATION IN SURGERY AND HOPE FOR THE HUMAN HEART with Dr. Christiaan Barnard. [DeColores]
In 1967, Dr. Christiaan Barnard stunned the world when the then-unknown South African became the first surgeon to transplant a human heart. In this speech, entitled A BLOODY BUSINESS: INNOVATION IN SURGERY AND HOPE FOR THE HUMAN HEART, Dr. Barnard details the incredible events that led to his breakthrough, and outlines what he predicts will be a bright future for the human race.
---
9th Street Community Garden & Park, 703 E 9th St (at Ave C)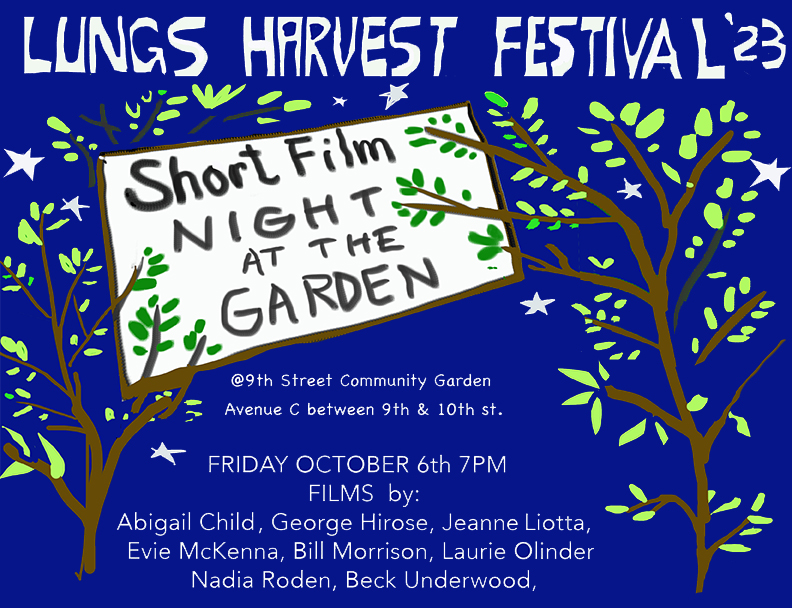 Fri 10/6, 7 pm. Short Film Night at the Garden [9th Street]
with works by Abigail Child, George Hirose, Jeannie Liotta, Evie McKenna, Bill Morrison, Laurie Olinder, Nadia Roden and Beck Underwood.
---