I don't wanna work, wanna paint on the fence all day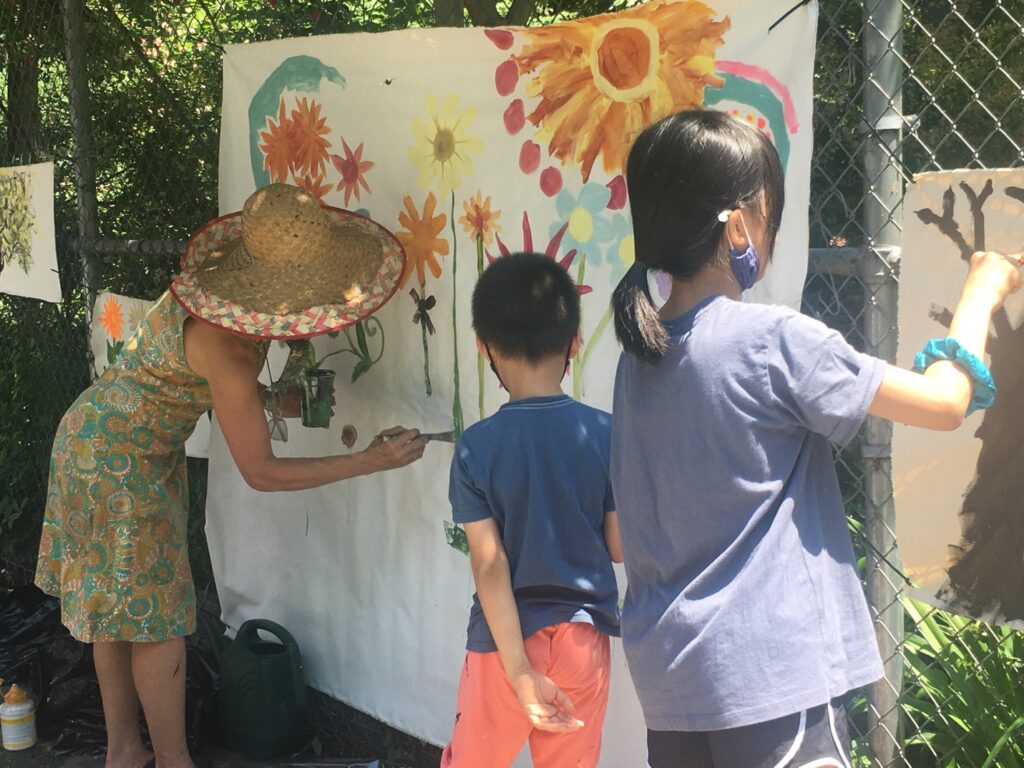 Paint your masterpiece at a garden near you
Calling all Artists
October 8 & 15, Saturdays 12–5 pm
Exhibit your work at La Plaza Cultural de Armando Perez Community Garden, 9th St & Ave C (southwest corner).
Artists who are exhibiting only must sit with their work while it hangs in the garden—LUNGS is not responsible for any damage or theft of exhibited work.
Live Painting — Bring your own brushes & paint🎨 & Enjoy the music. Live painting will be done on canvas attached to fence. Canvas supplied.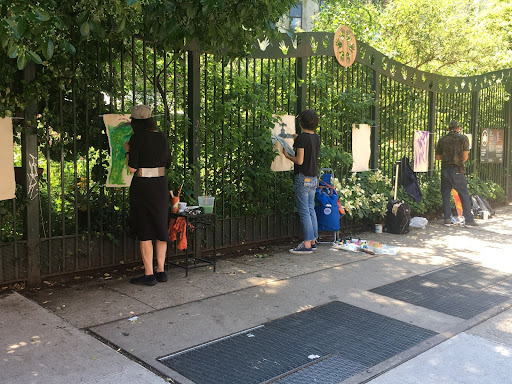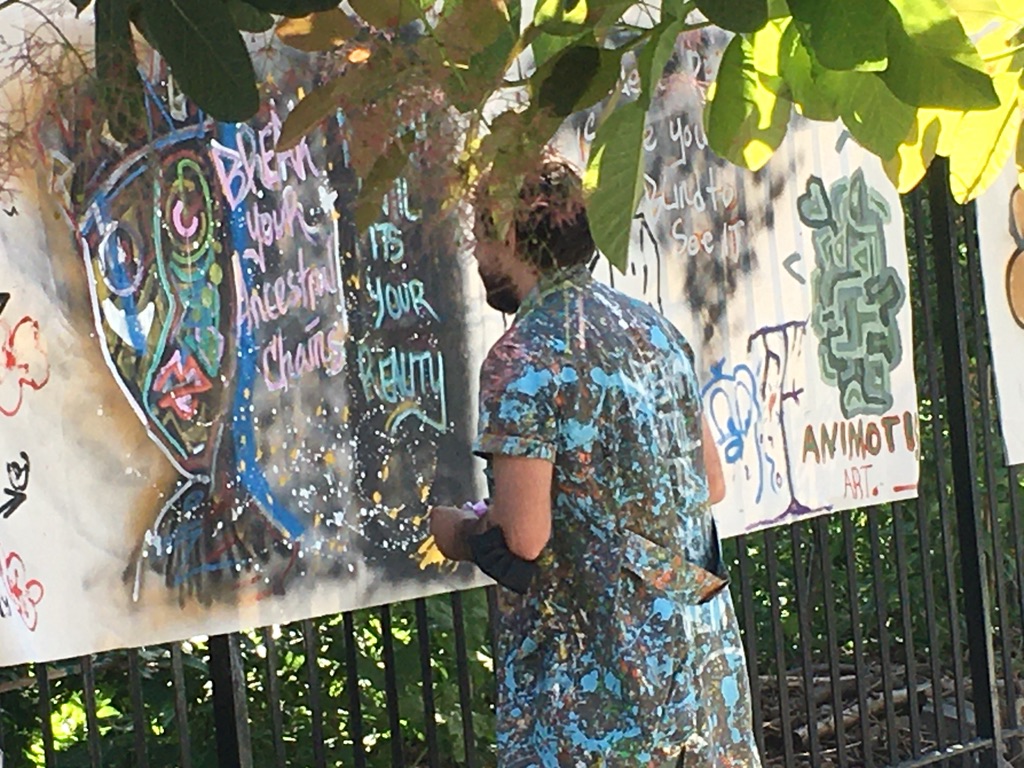 ---
HONKNYC
12–5 pm
La Plaza Cultural, 9th St & Ave C, and all over.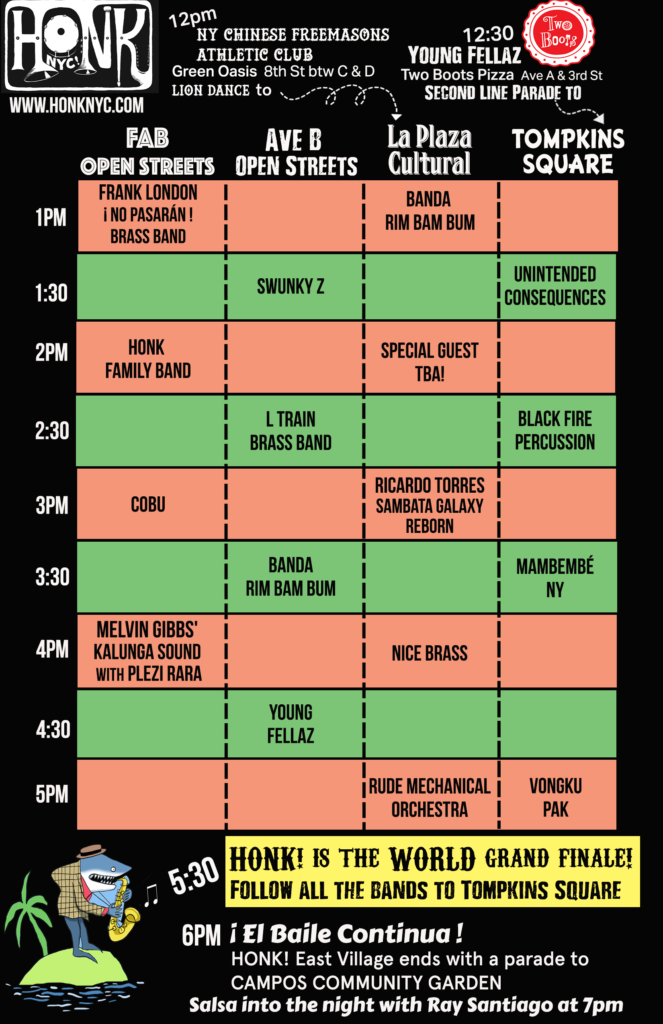 HONK NYC! brings the tradition of global street band music & spectacle to audiences everywhere.
---
Seed Giveaway
Noon – 5 pm. Saturdays and Sundays
2pm Pressed Flower Workshop making notecards andbookmarks
LaGuardia Corner Gardens, 511 LaGuardia Place & Bleecker Street
We will be having a seed giveaway, with seeds of flowers and veggies gathered from our garden.
We will also be doing sun prints, if the sun cooperates. And our Butterfly expert, Johannes, may also be tagging and releasing monarch butterflies, getting ready for their trip to Mexico.
---
KIDS GARDEN DAY!
Noon — 7 pm
Green Oasis, 370 E 8th St (between Ave C & D).
1–3 pm. Indigo Workshop for Children: age 7 and up, we will experiment with folding patterns and indigo dye to design a t-shirt. Children will have a chance to look at the results during the workshop led by visual artists Brigitte Engler, Kazuha Okuchi, Asami Onuki and Jan Werner. T-shirts, gloves and indigo vat provided. Free.
1–5 pm. TOY MAKING WORKSHOP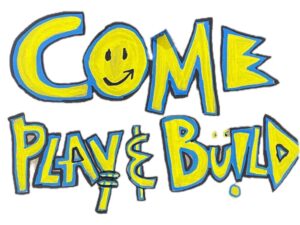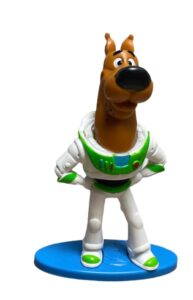 BRING Your old and broken toys and make them into new.
Drop Off your broken toys at LaPlaza Cultural 9th St & Ave C.
Sonny & Sara reinvent timeless characters and cherished heroes into new, one-of-a-kind friends and legends. You are invited to get creative and build your own creations out of up-cycled toys!
1–3 pm. Treasure Hunt by Margarita.
2 pm. Show Up Kids!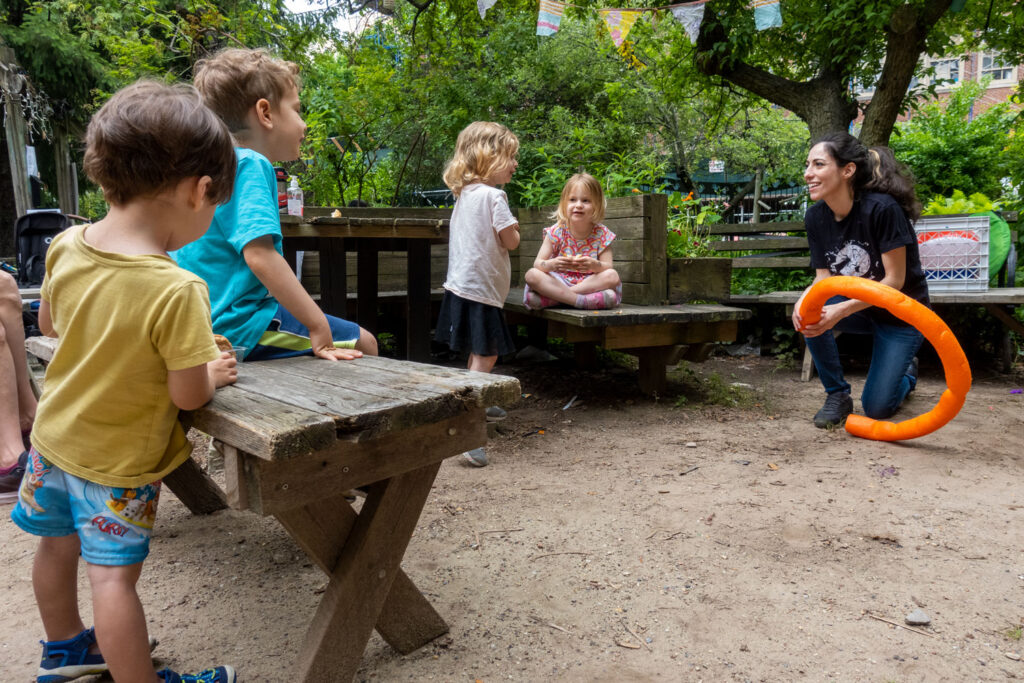 This fresh twist on the traditional kids' show blasts off into unknown comedy zones when Denisse enlists the Audience to help write, design, and Direct it. What could possibly go wrong?
3–4 pm Singalong with Susie
Parent and child together sing alongs, dancing together.
6:00 pm. Midnight Radio Show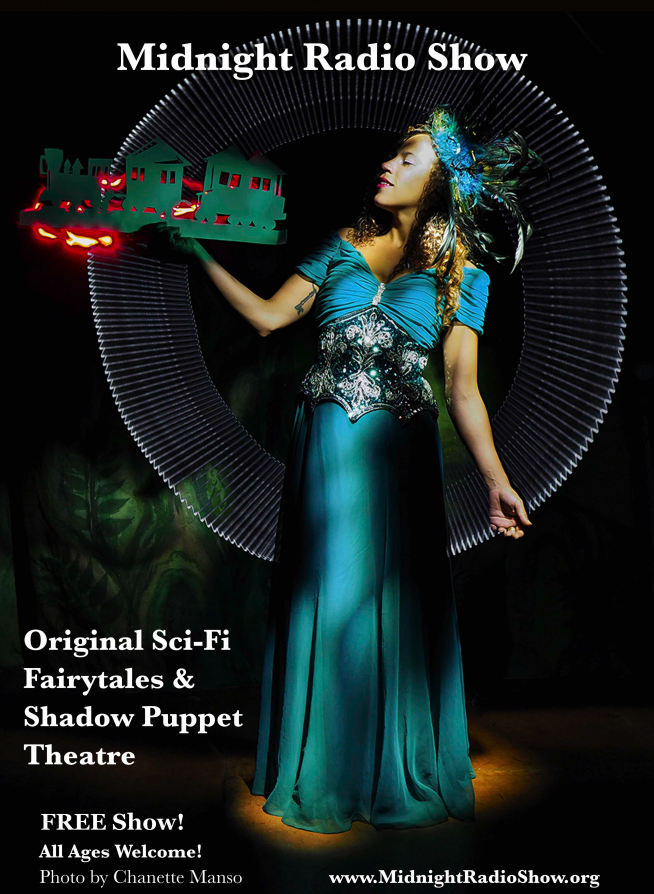 Midnight Radio Show (MRS) is a Shadow Puppet and Fairytale Theatre collective based out of Brooklyn, NYC. The company creates collaborative works headed up by "bona fide fairy princess" Charlotte Lily Gaspard, joined by a diverse group of artists, musicians, actors and puppeteers.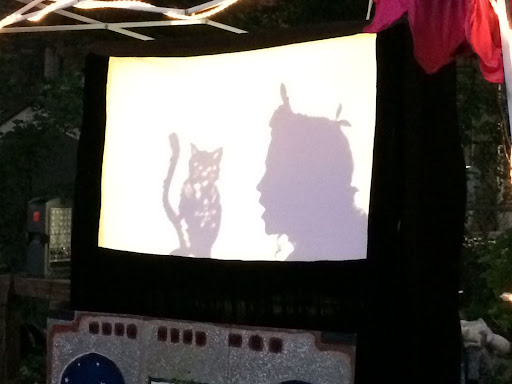 ---
COMPOST CONFERENCE
2 PM
El Jardin del Paraiso, E 4th St (between Ave C & D).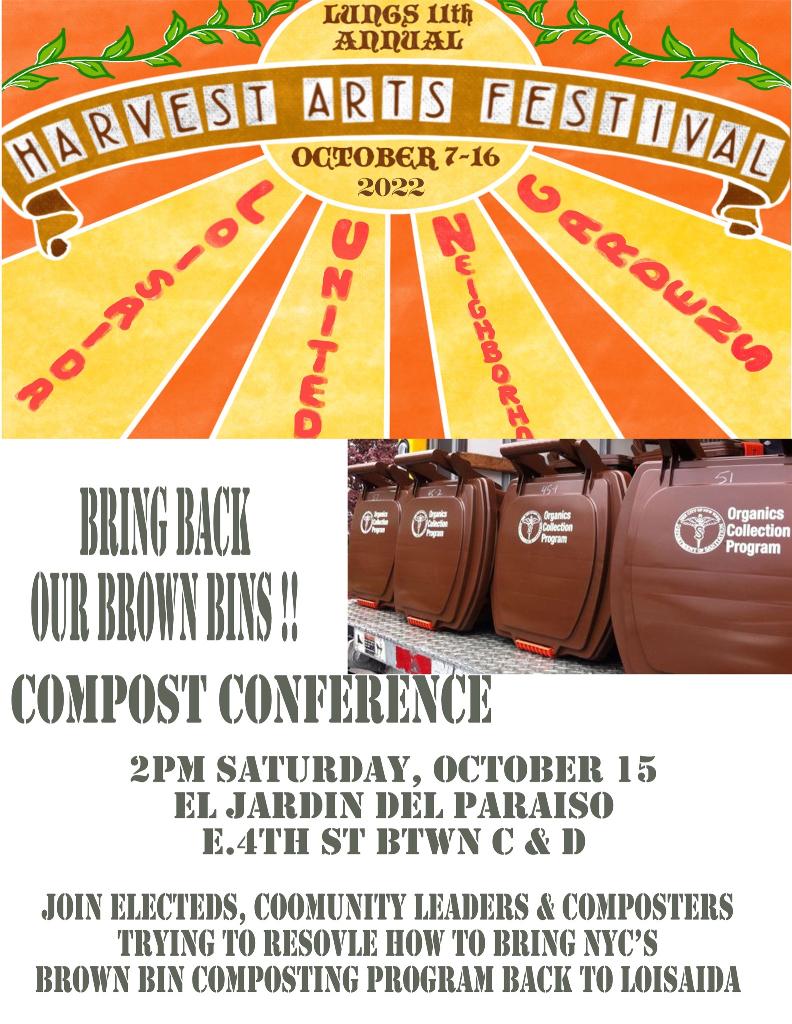 Moderated by Laura Sewell.
---
Music and a Model
2 pm
6BC Botanical Garden, 630 E 6th St (between Ave B & C).
Trudy Silver on the Piano and a live model for your drawing pleasure.
---
---
MUSIC on 11th St.
2–6 pm
11th St Community Garden, 422 E 11th St (between 1st Ave & Ave A).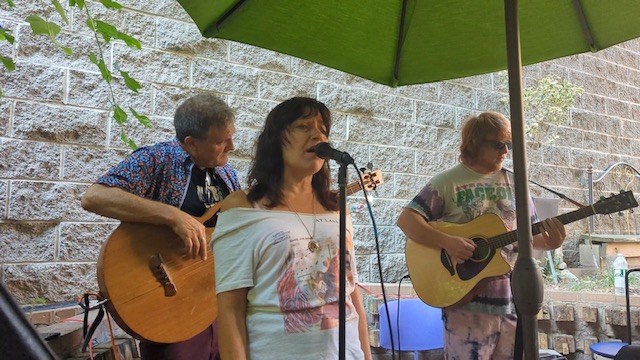 Gina Healy and friends Blues, Roots and Rock-n-Roll.
---
Story Telling
3 pm (Rescheduled from Thursday, October 13).
DeColores Community Yard and Cultural Garden, 311 E 8th St (between Ave B & C).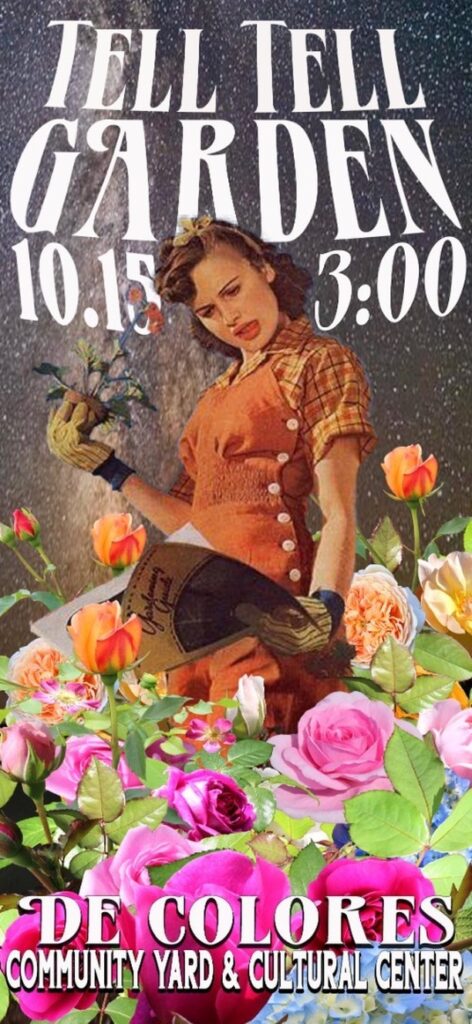 "Tell Tell Garden" presented by Kate Gorland
---
Remembrance and Protection for Urban Forests
3:30–5 pm
El Jardin del Paraiso, E 4th St (between Ave C & D).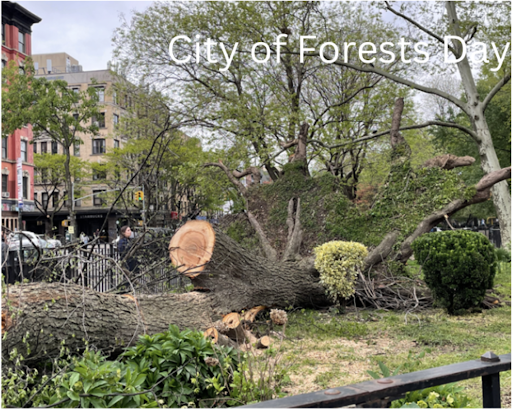 Learn how to protect NYC's trees from disease, climate destruction, and illegal dumping.
A moment for appreciation for their gifts of clean air, shade, stormwater management, habitat, beauty and remembrance for those we have lost. On this first City of Forests Day, you'll also hear about the grassroots-led defense of the City of Atlanta's lush tree cover from clearcutting.
Let's take action for urban forests!
3:30 – Land acknowledgement for those who preceded us, two minutes of silence for the trees gone in East River Park and other places throughout the City.
3:40 – Tree stewardship with David Goldberg, a Tree Steward from Siempre Verde Garden.
3:50 – Biodiversity and urban forests with Dr. Amy Berkov of 6&B Garden.
4:00 – Guarding trees on your block with Alexis Adler and Lorraine Forte from Down to Earth Garden and El Sol Brillante community gardens on making tree guards, then a visit to the 2 to 3 tree pits just outside the garden gate most affected by dumping.
4:15 – Tree Songs and Tree Mapping.
4:25 – Defend the Atlanta Forest's Laurel Leckert shares the story of that city's plans to clearcut over 400 biodiversity-rich acres to create an enormous police training and film soundstage complex; action steps to follow.
Refreshments provided.
---
Music Extraordinaire
5–10 pm
Campos Community Garden, 644 E 12th St (between Ave B & C).
5 pm. HONKNYC presents New Orleans.
6 pm. TIMBILA, AFRODELIC 4 PIECE with Nora Balaban.
GALINSKY, Campos gardener & actor, presents his version of the Ginsberg classic poem HOWL!!!!
7 pm. Afro Cuban JAZZ from RAY SANTIAGO.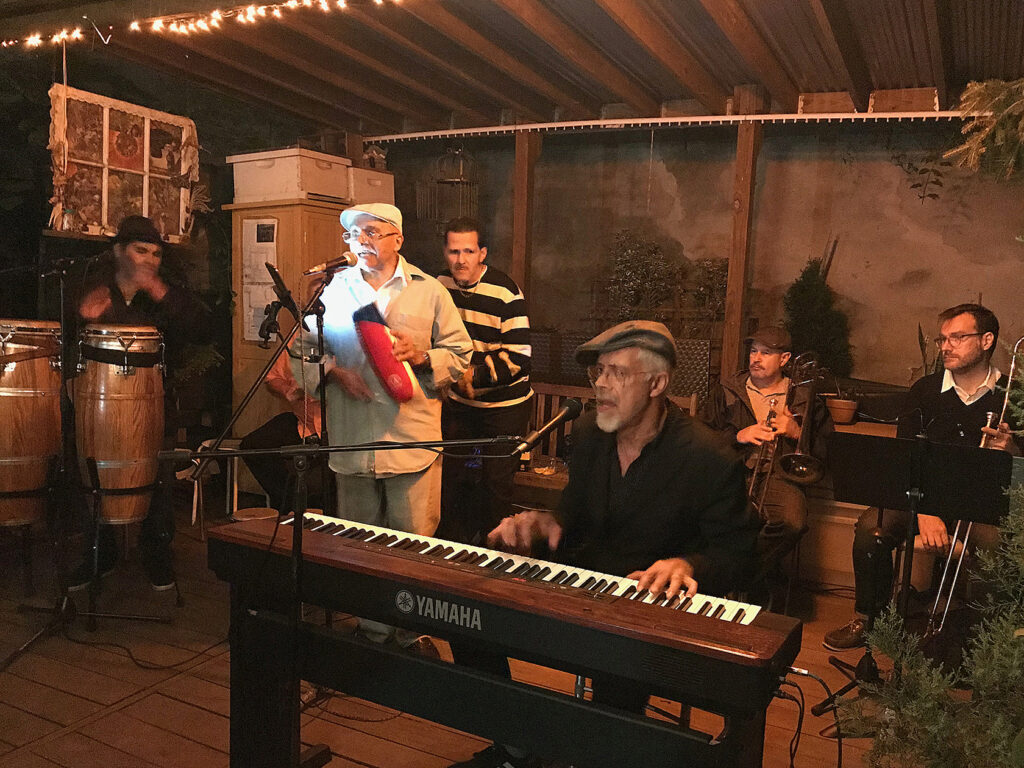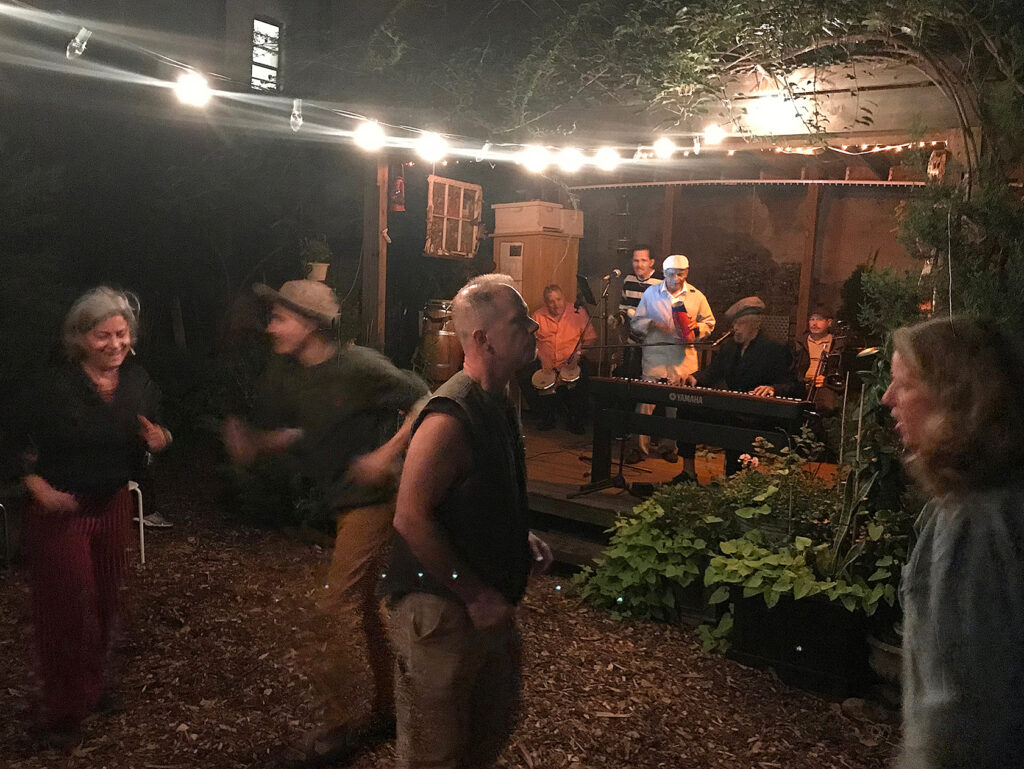 ---
Music Under the Stars with Joff Wilson
7:30–10 pm
6&B Garden, Ave B & 6th St.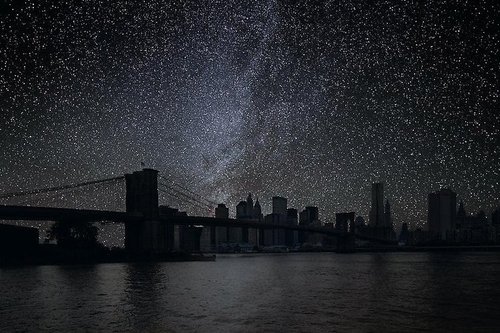 Local Legends—and Up-and-Coming Local Legends—will present an evening of unforgettable and inspiring music.
---