Jewelry Workshop with Anna Pasztor
3–6 pm
Carmen's Garden, 117 Ave C (between 7th & 8th Streets).
Materials provided.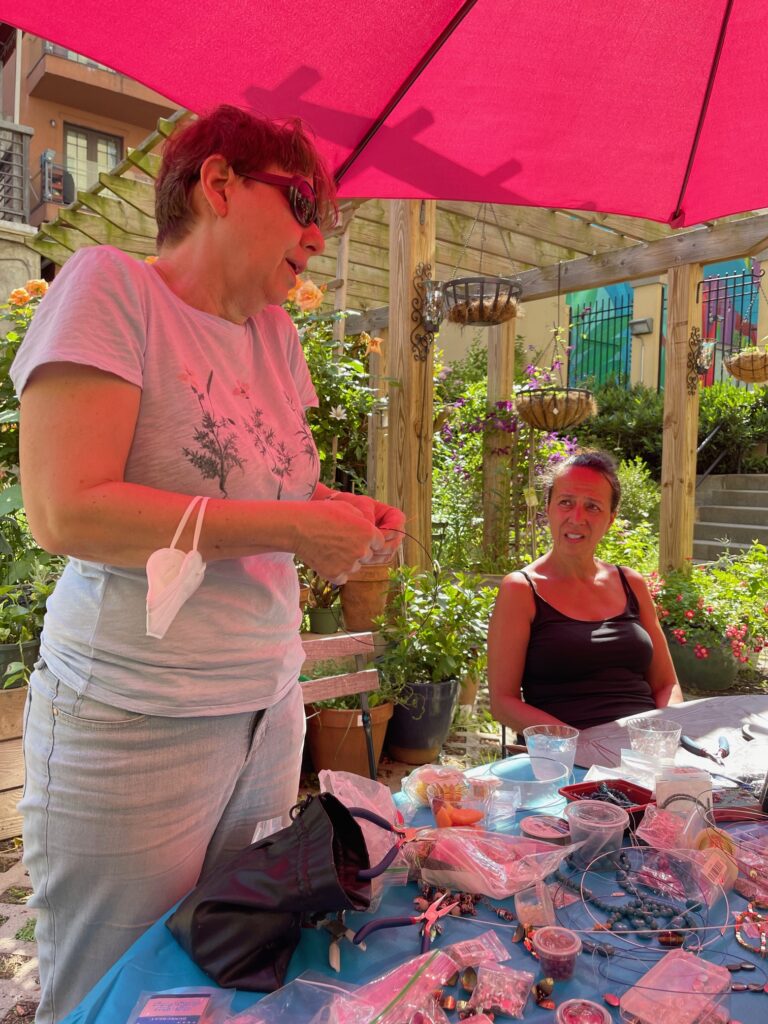 ---
Bleu y Blues MUSIC
6:30 – 9 pm
Green Oasis Community Garden, 370 E 8th St (between Ave C & D).
6:30 pm. Graffiti Child Project "Improvised Electronic Beat Music"
7:30 pm. MATHIEU EVEILLARD, a French singer songwriter from Brittany. He has released 5 albums under his own name since his move to NYC in 2015, all available on the digital platforms. Before that, he was the founding member of KOWALSKI, a French folk rock quartet. His lyrical songs are written in French and in English. He will perform a selection of songs from all his albums, between dogs and wolves.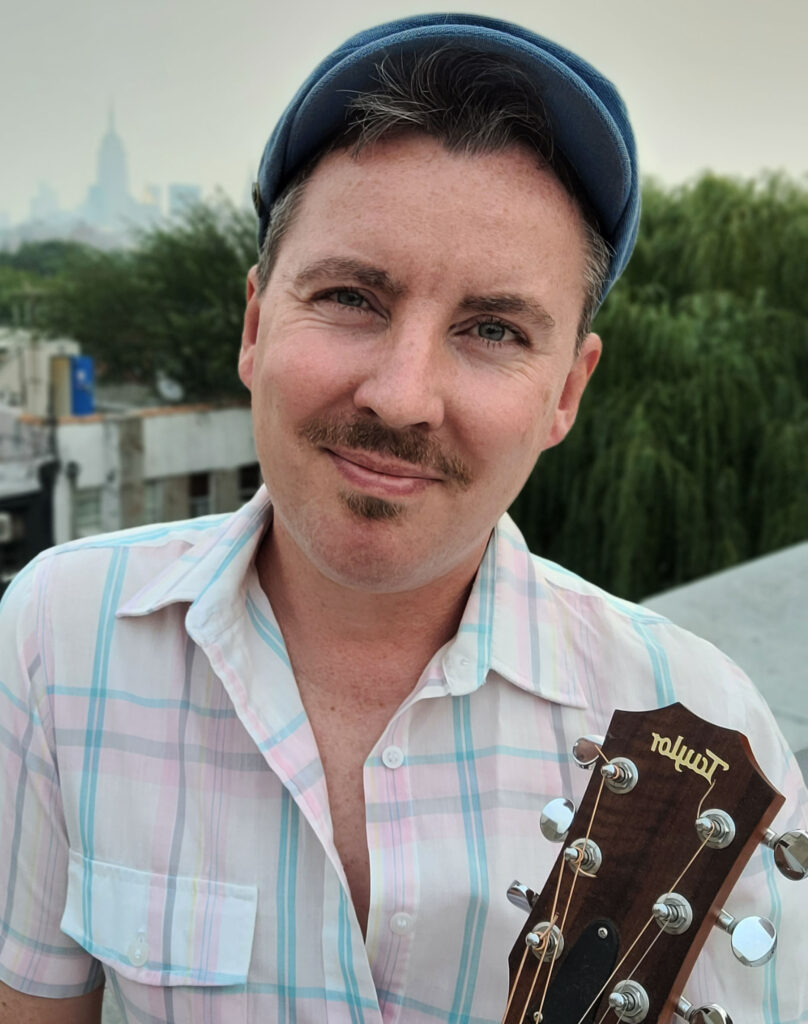 ---
PETE MARGOLIS, New York City guitarist, mandolin and banjo player, playing many genres of music from jazz to bluegrass and world music.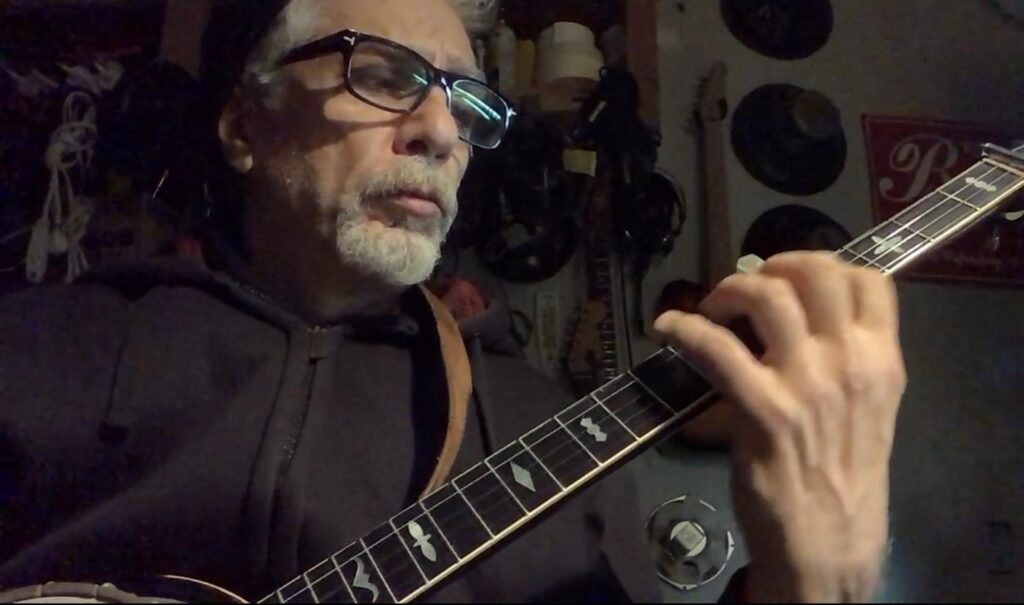 ---
Dance & Films
Campos Community Garden, 644 E 12th St (between Ave B & C). 
6–7 pm
MAGICAL DUET
Gina Bonati, actor/dancer, performs with Christopher Lee Hodel, bassist.
---
7 pm (Rescheduled from Thursday, October 13).
FILMS
Four short videos from Campos Garden & Cuala Foundation's 2020 "Samhain" (SOW-en) event exploring the dark feminine roots of Halloween and other indigenous LES cultures (Native, Taino, Arawak, Afghan, Thai etc.).
Videographer: James Higgins.
Editors: Jacob Swartz and Jacob Weisblatt.
Also, a rare opportunity to see Rachel Amodeo's Lower East Side classic "What About Me?" about a young woman who becomes homeless on the streets of Manhattan. (1993 B/W 1 hour 27 min)
---
Music & Comedy
DeColores Community Yard and Cultural Garden, 311 E 8th St (between Ave B & C).
7 pm. V/C — Victor & Carmine
---
8 pm. Comedy Stand-up, "10009 Zip Comedy"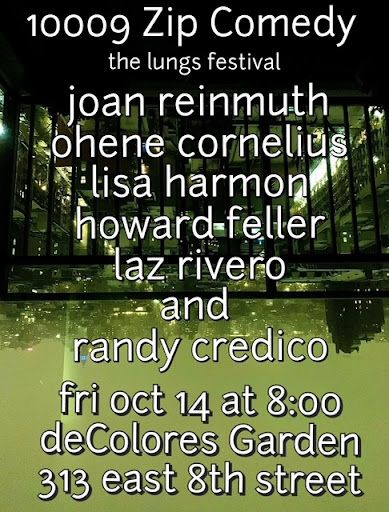 Presented by Joan Reinmuth
"I studied comedy on the streets where comedy lives.
'I teach Satire classes "because that's how you learn you're smarter than you were told".
"I believe I understand this economy, who benefits and who pays. I predict: we will return to a time when we had webbed feet and hugged each other.
---