FESTIVAL OPENING NIGHT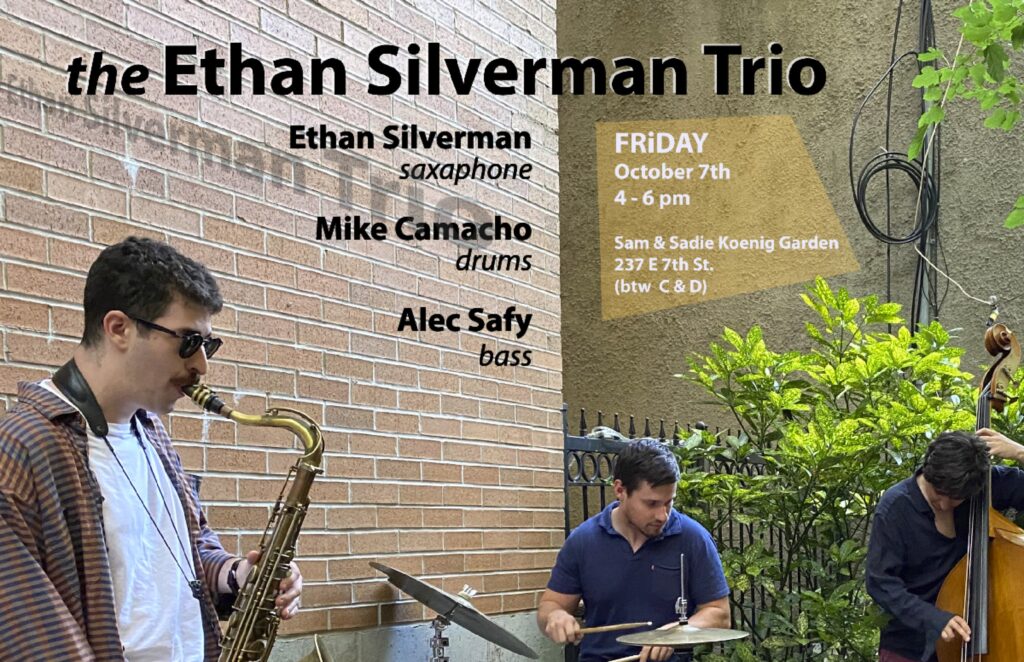 Jazz with the Ethan Silverman Trio
4–6 pm
Sam & Sadie's Garden, 237 E 7th St (between Ave C & D).
---
6:30 pm
La Plaza Cultural de Armando Perez Community Garden,
9th St & Ave C (southwest corner)
RIKI COLON presents Lee Soulja and his house in "A TASTE OF HARLEM"
Featuring LGBTQ performers highlighting famed artists from the legendary Apollo Theater, with guest MC Lee Soldier Simmons.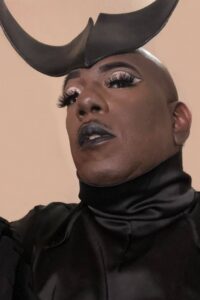 Egypt LaBeija — Diana Ross
Shawntel K Bonet — Aretha Franklin (Jennifer Hudson)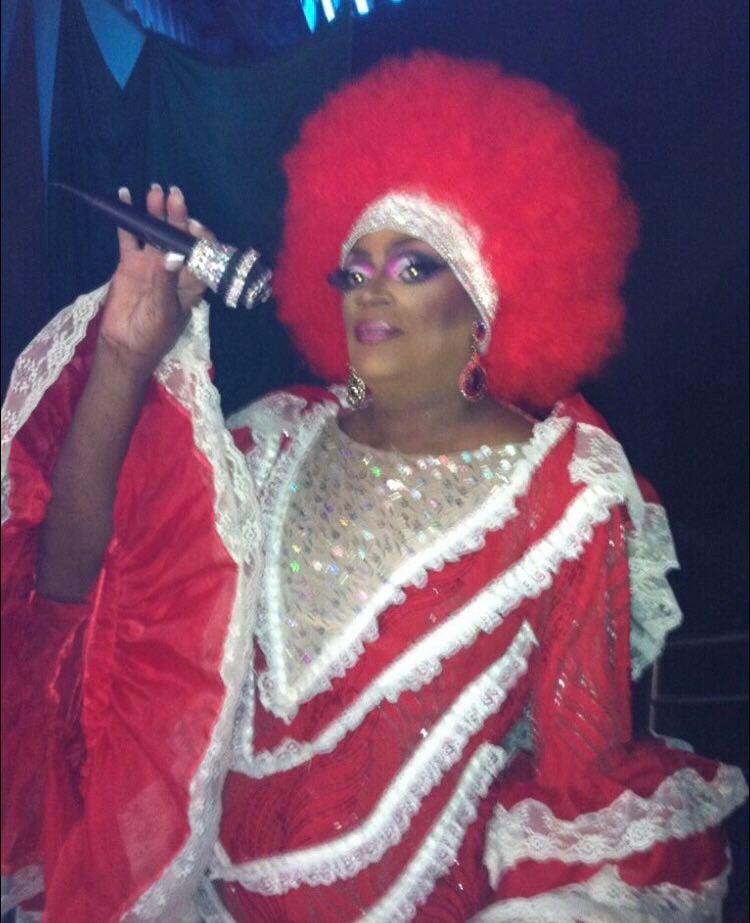 Ivana Black — Anita Baker (Rhythm of Love)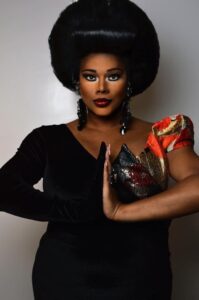 Miss Black Pride International — Celia Cruz Mix
---
7:30 pm. DASO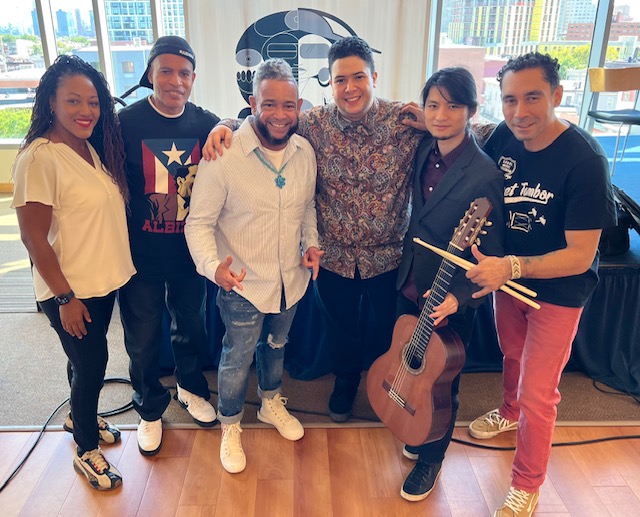 As an independent artist, DĀSO focused his musical energies on creating a cross-cultural fusion music steeped in uplifting affirmations and spiritually rooted themes of unity and healing. The music is a bi-lingual fusion of salsa, hip hop, bomba, Reggeaton, R&B, and rock topped with some ballads that is often hard to categorize.
---